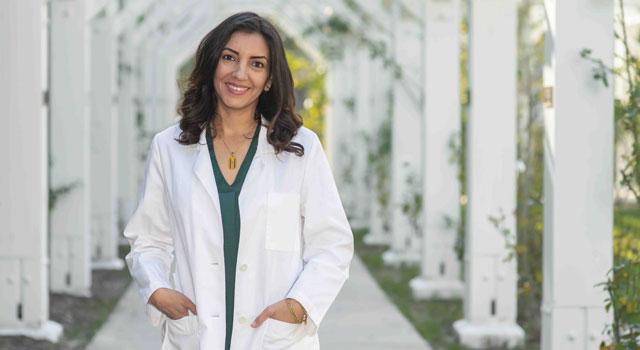 After a cancer diagnosis, self-compassion is key
It's not unusual for a newly diagnosed cancer patient to feel blame and self-guilt. But with warmth and understanding, psychiatrist Mona Mojtahedzadeh, MD, encourages patients to find kindness and compassion for themselves.
"I wish to help (patients) find a sense of order, meaning and purpose in their stories during their most difficult times," she says.
Through the
Simms/Mann-UCLA Center for Integrative Oncology
, Dr. Mojtahedzadeh approaches everyone holistically, beyond their cancer or mental health diagnosis. She embraces each person's unique qualities, such as their personality, life roles, past experiences and values.
Drawing from her own background, Dr. Mojtahedzadeh helps each patient gain one thing: Hope.
Read Dr. Mojtahedzadeh's story
---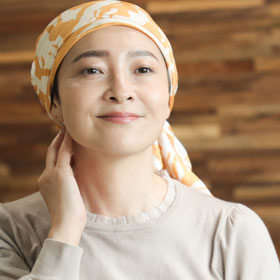 Strategies to improve sexual health after cancer
For women, cancer treatment can affect almost every part of life — including sexual function. Strategies such as breathing exercises and sensual experiences can restore a sense of safety in their bodies and improve their sexual health.
---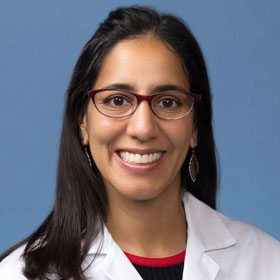 How research benefits patients with gynecologic cancer
Doctors at UCLA Health are using research to find new treatment options for patients with gynecologic cancers. They are leading clinical trials for ovarian and endometrial cancers, cervical dysplasia and more. Ongoing research means patients have more choices — and hope — than ever before.
---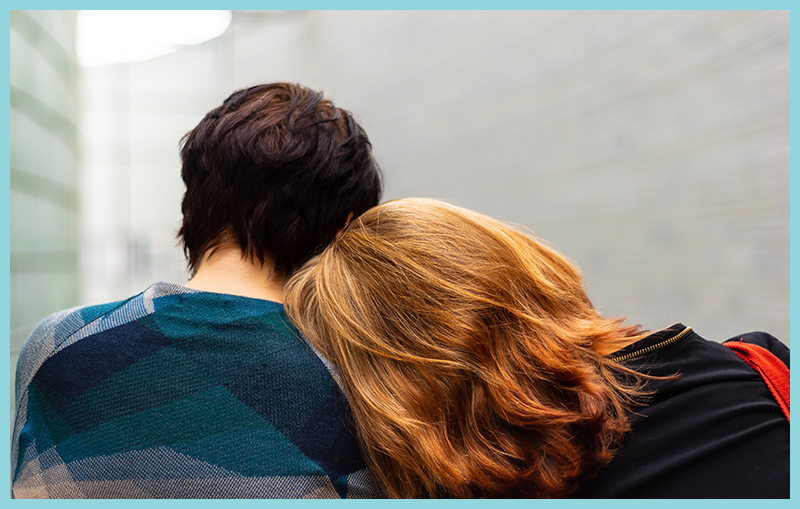 Wednesday, March 29
Facilitator: Elizabeth Cleary, PhD, Clinical Psychologist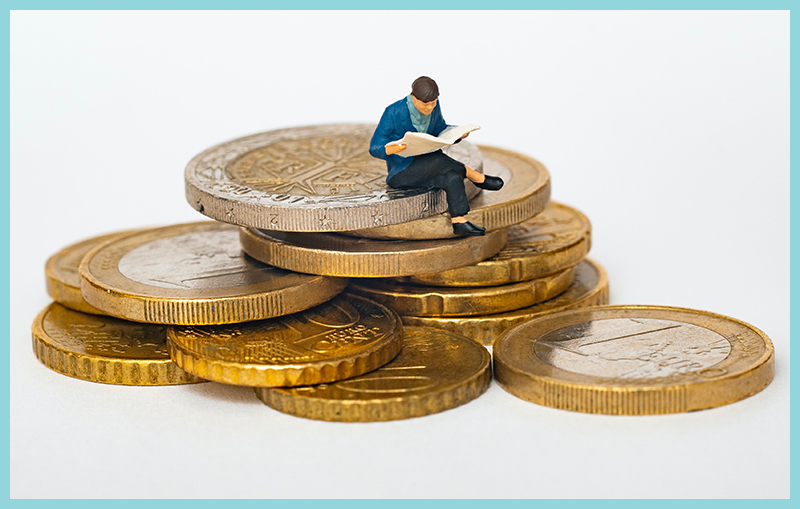 Tuesday, April 4
Facilitators: Joan Anderson, MSW and Andrea Miller, LCSW
---
Women's Support Group now accepting new members
We invite women in survivorship who have recently completed active treatment to join a weekly support group. The group provides support to women navigating challenges such as returning to work after cancer; issues with body image, sexual health and fertility; and navigating the health care system.
Facilitated by Madeline Elia, LCSW